The exterior of Bickham Barn has been renovated to it's original glory, but internally it retains its rustic, working farm ambience, with heavy wooden plank flooring, exposed beams and whitewashed walls which show the wear and tear of over a 100 years agricultural use.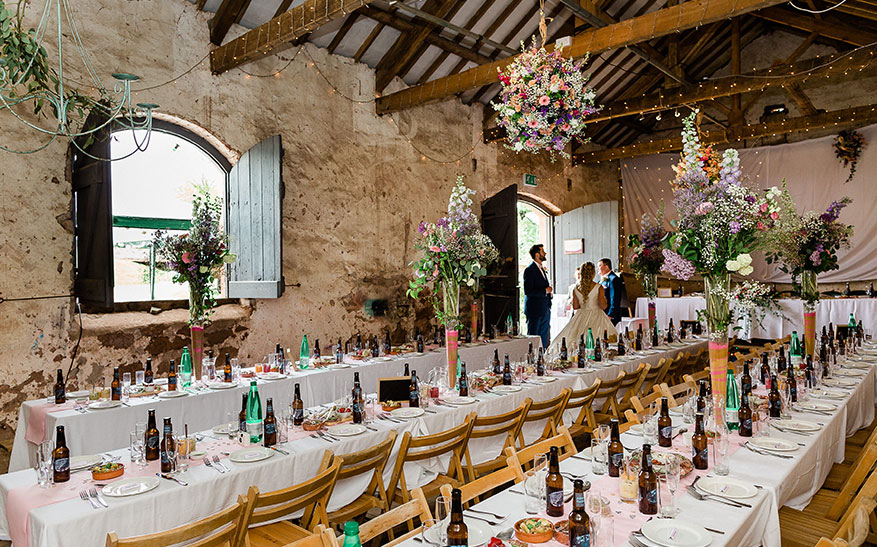 Long tables and benches work to add to the relaxed country atmosphere, lit by natural light from the large doors and two shuttered windows, and at night hundreds of twinkling fairy lights cast a warm welcoming glow on you and your guests.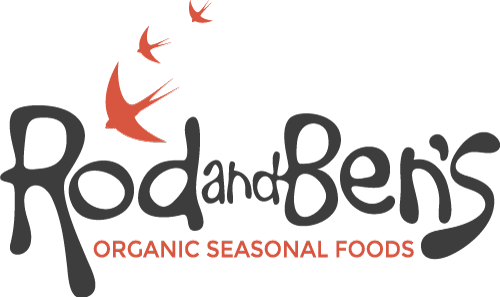 We have an onsite kitchen and bar and and we can supply you with fresh ingredients from our organic farm, having over 20 years experience growing vegetables and rearing traditional breed cattle and turkeys. We can also source a great variety of locally produced ingredients from breads and cheeses to fish, fruit and ice cream. Additionally we produce our own range of Rod and Ben's organic soups, dips and sauces which are a great accompniment to any get together.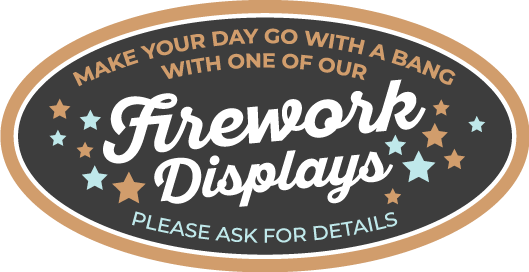 And as a very special finale to your day, your host Roddy, (a fully qualified pyro-technician), can provide a stunning firework display that will have the oohh's and aahh's rising into the evening air!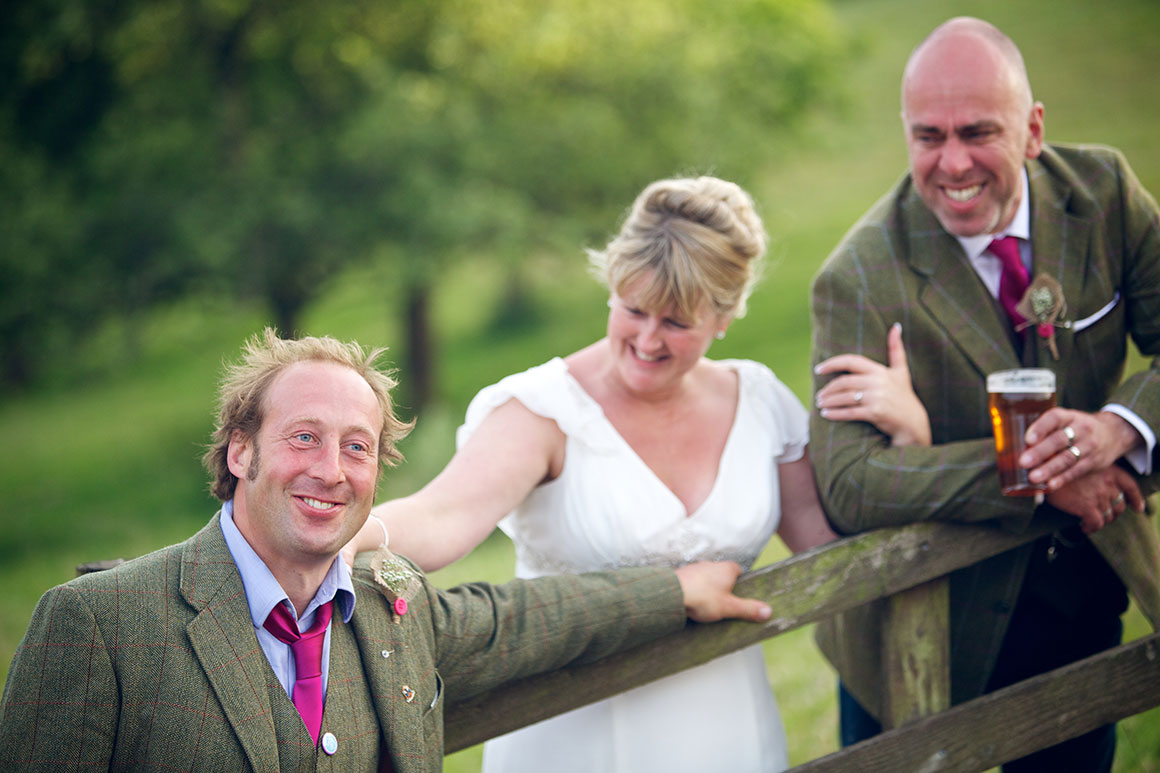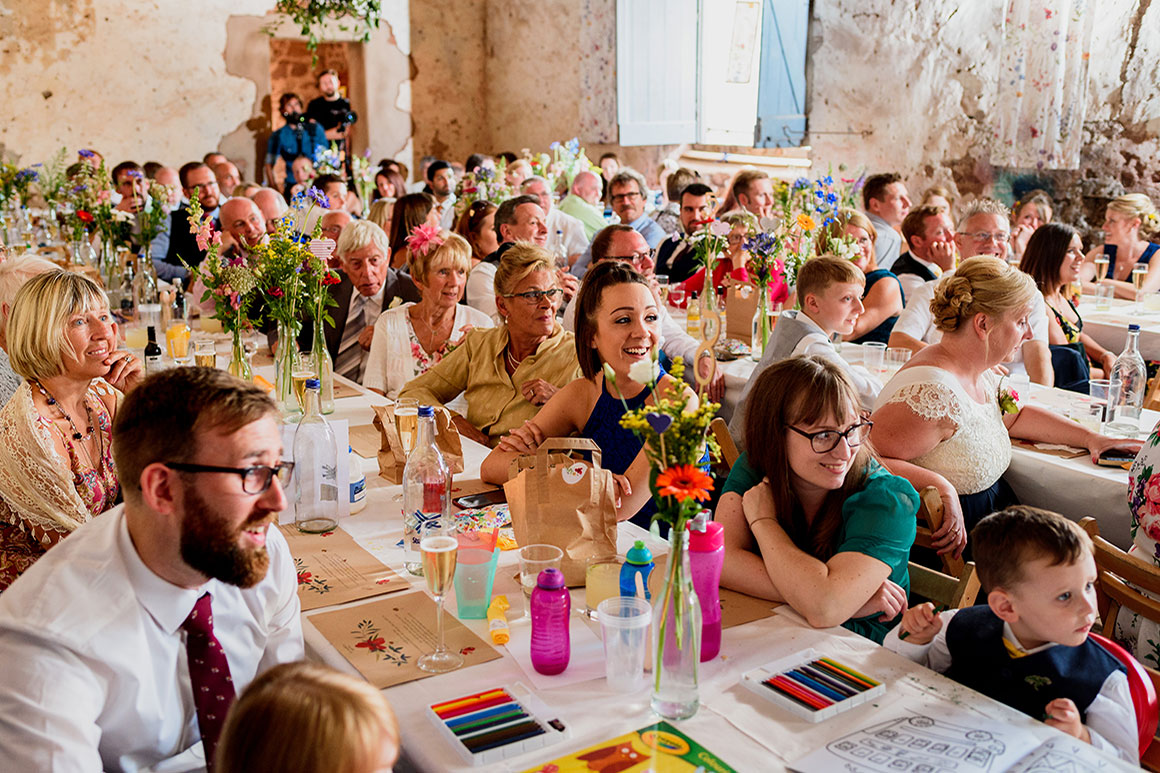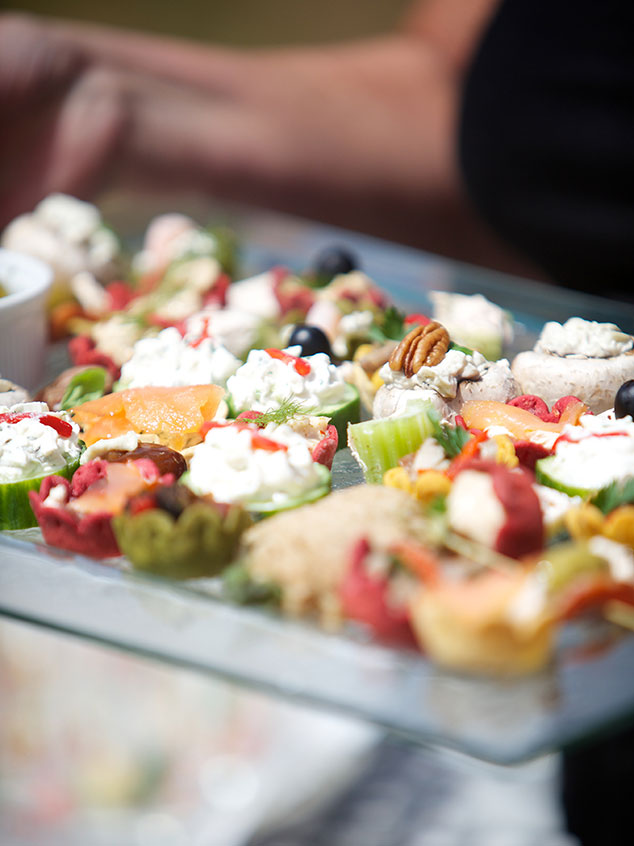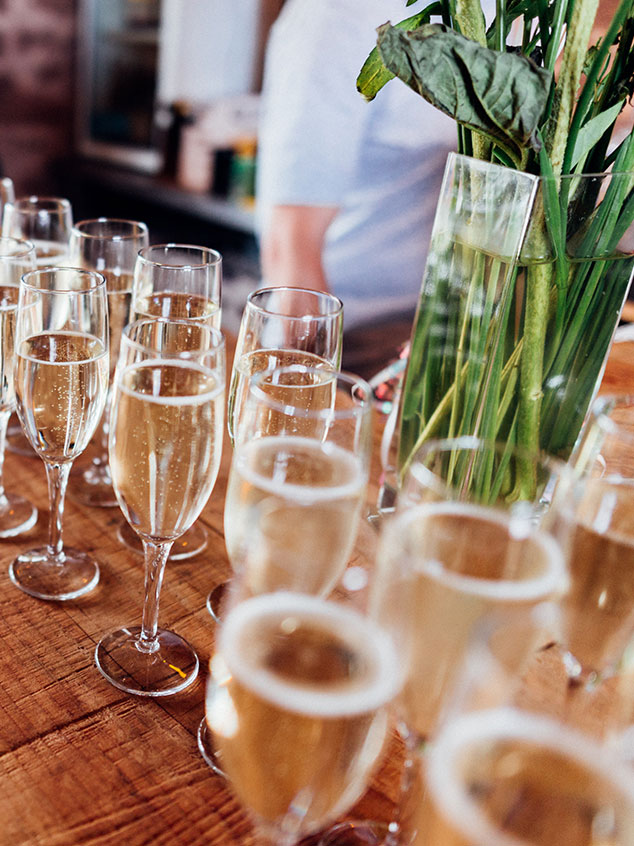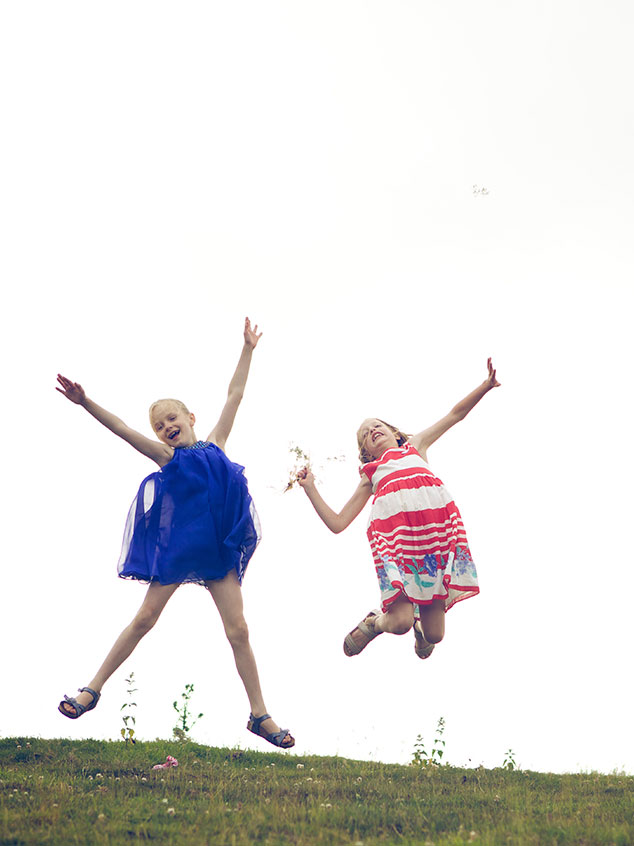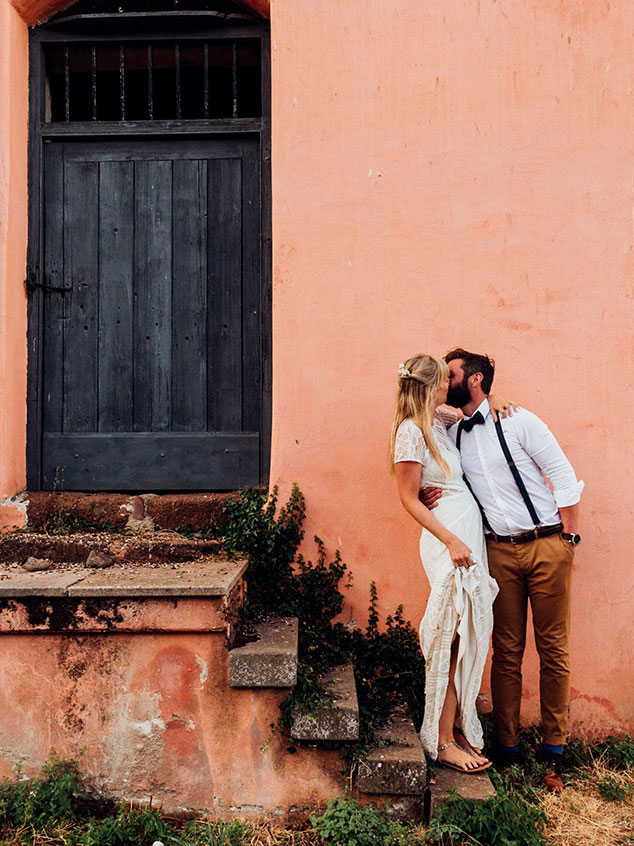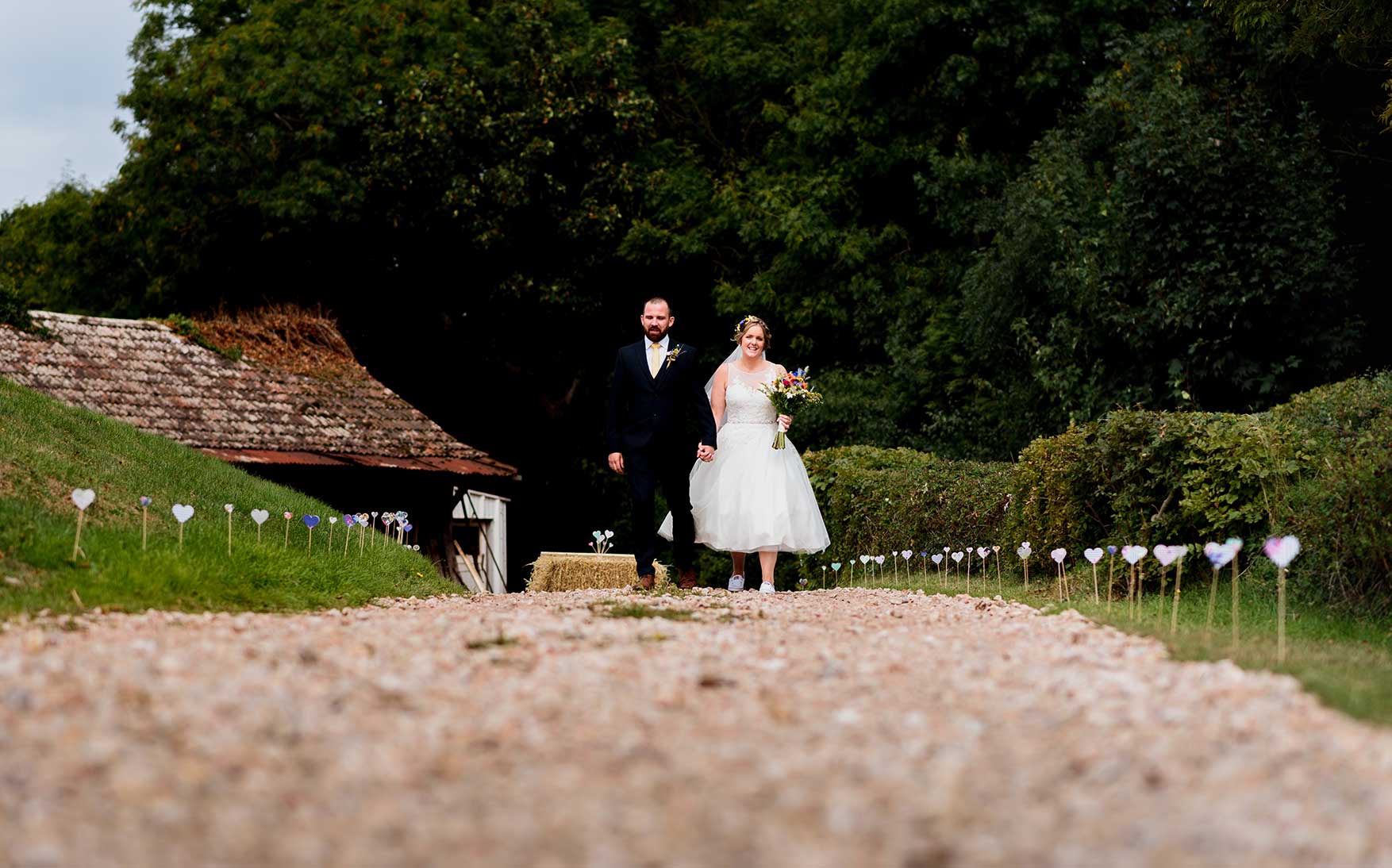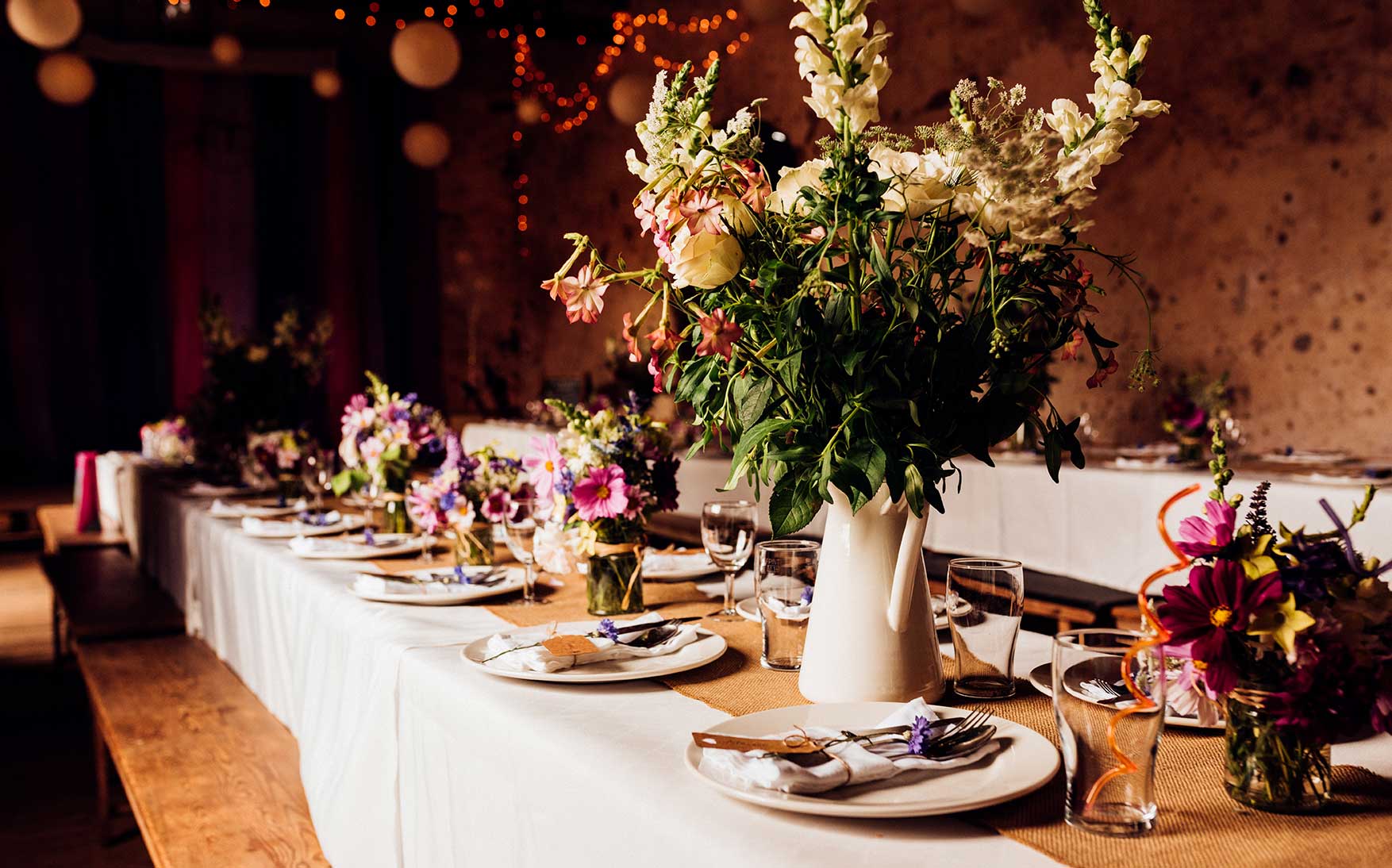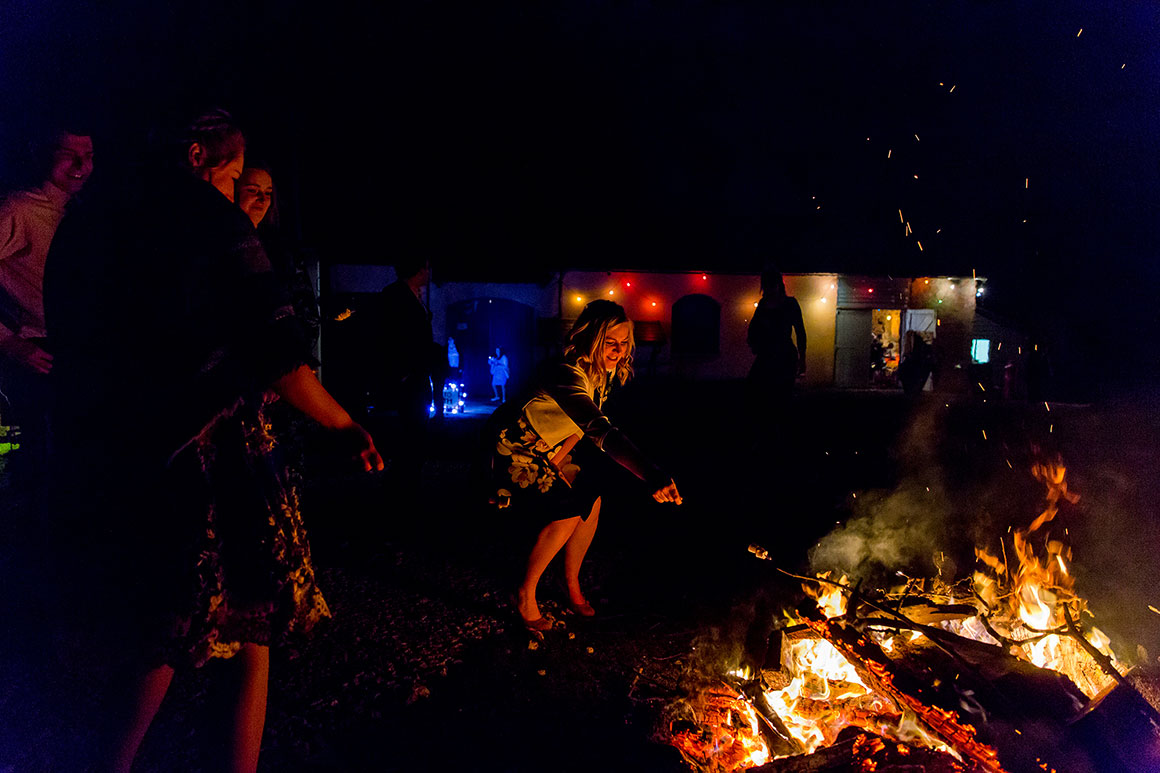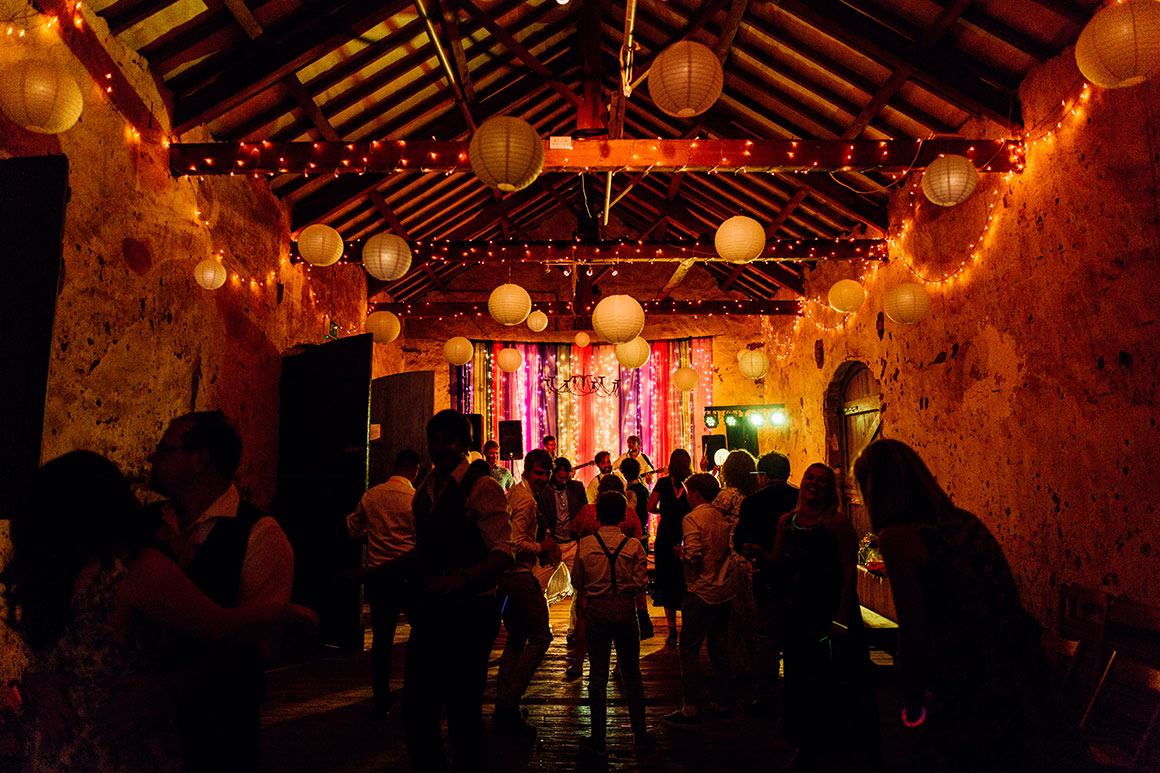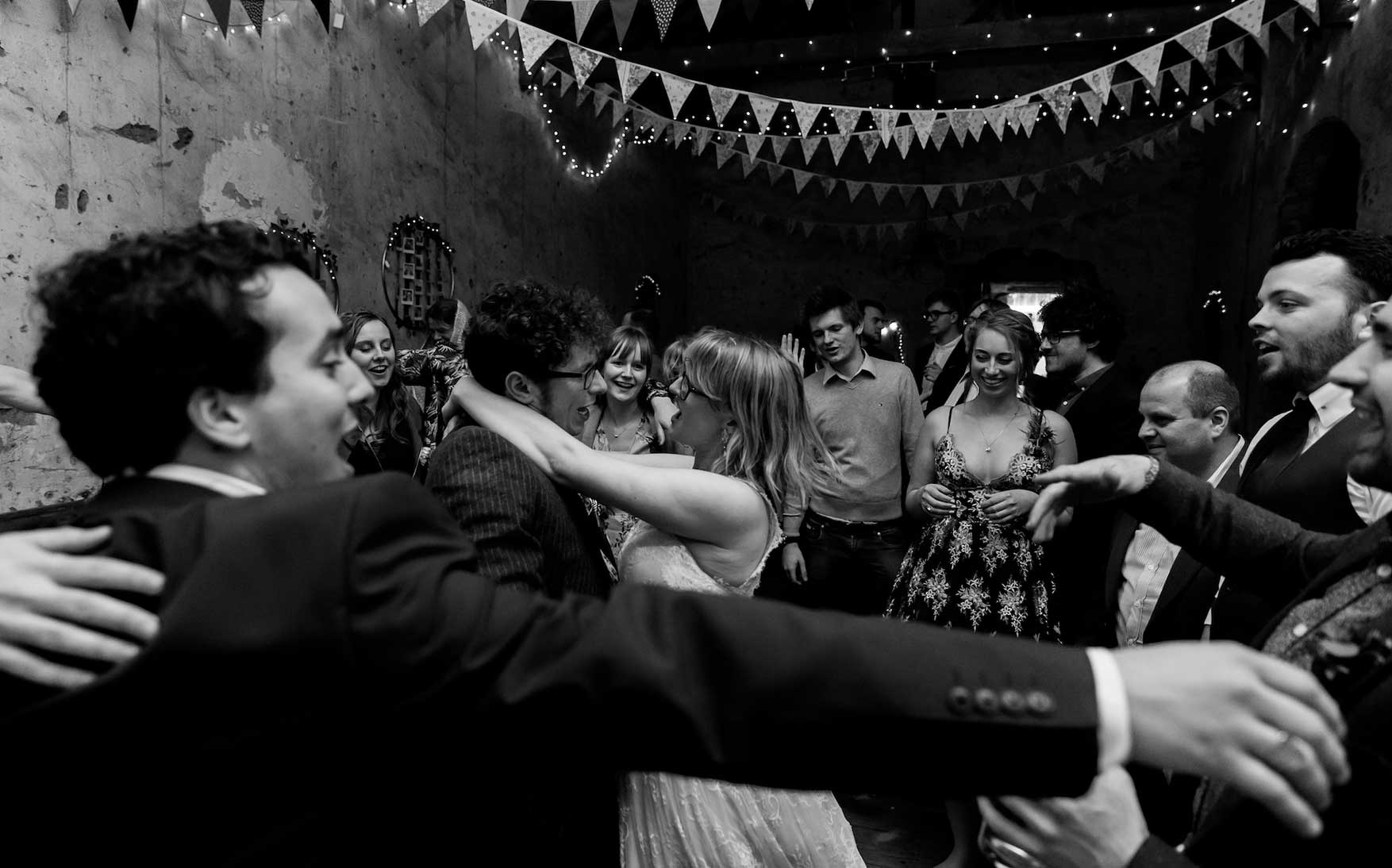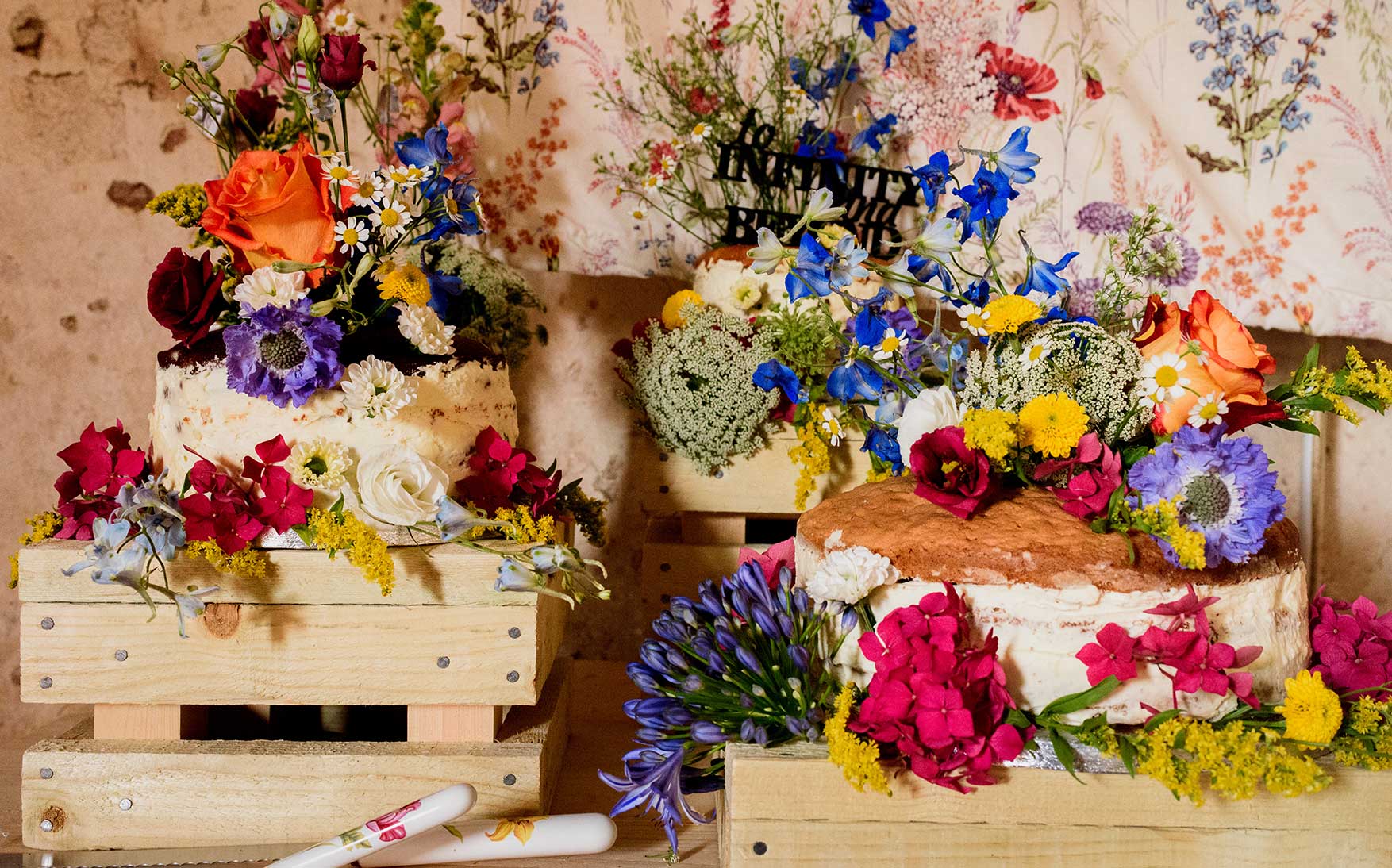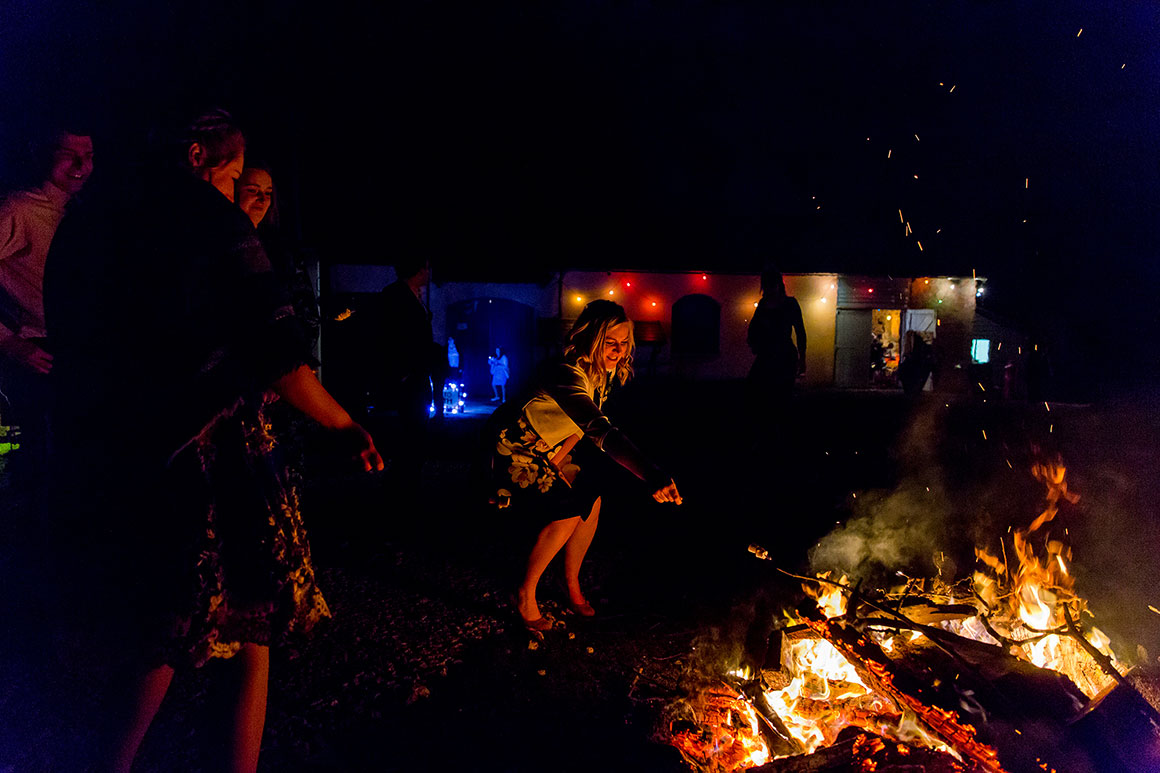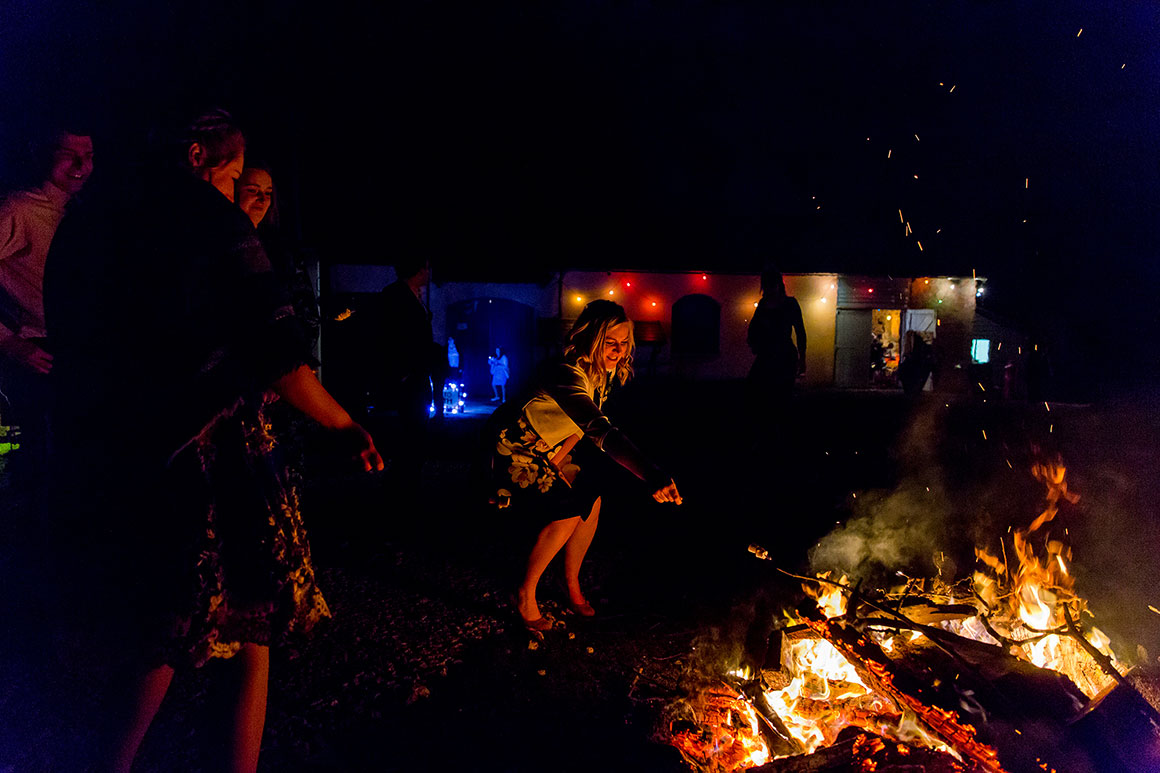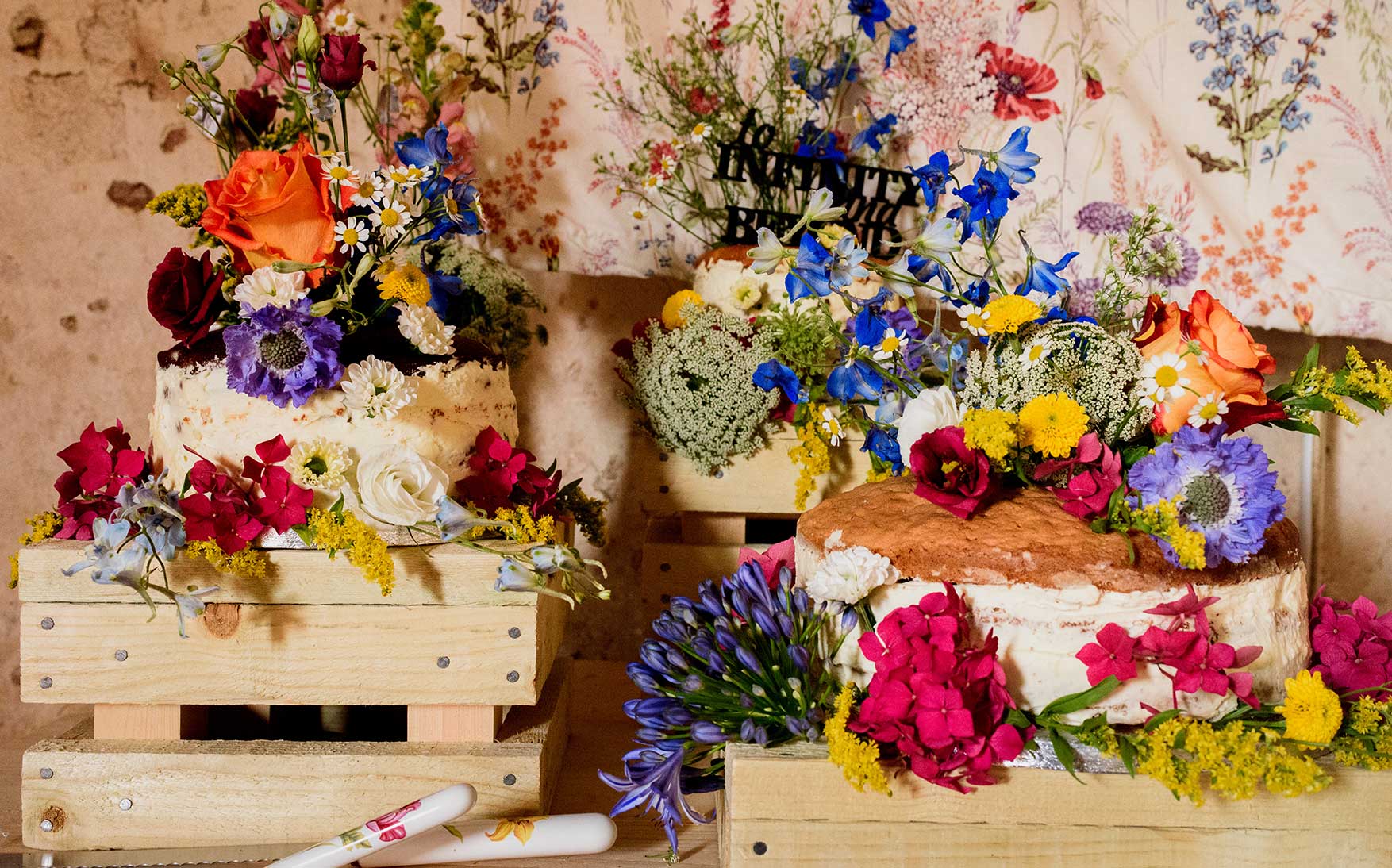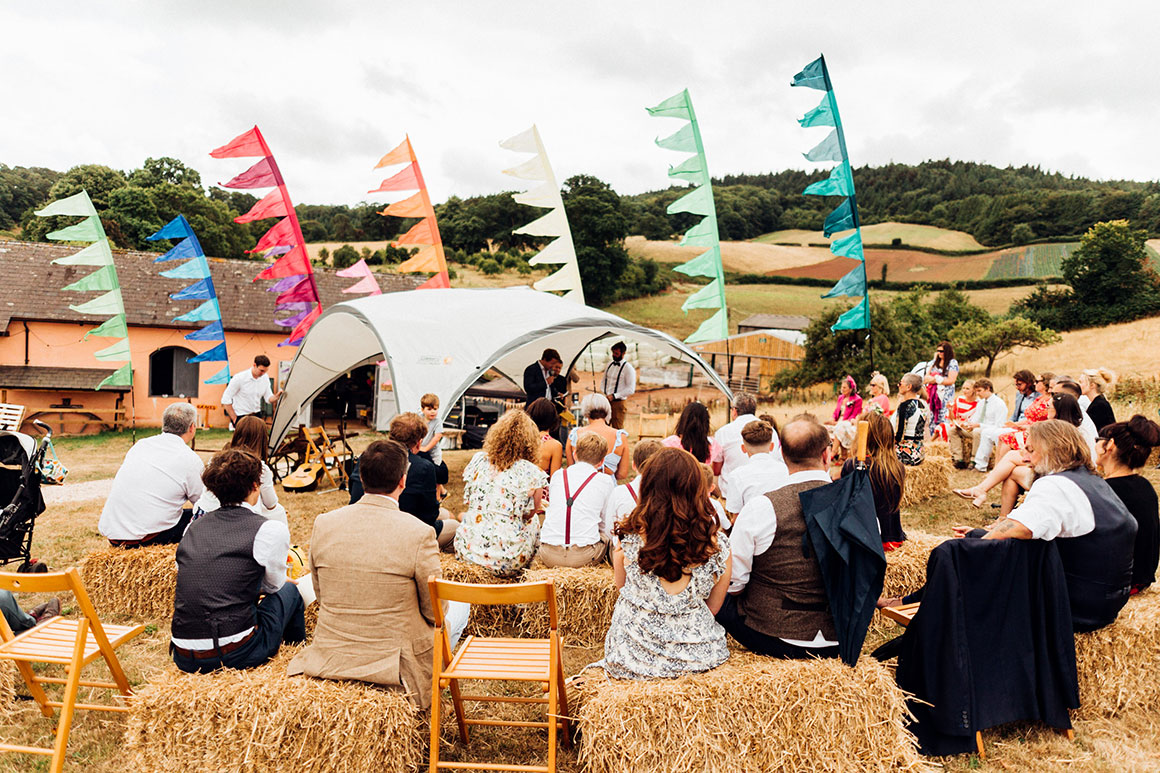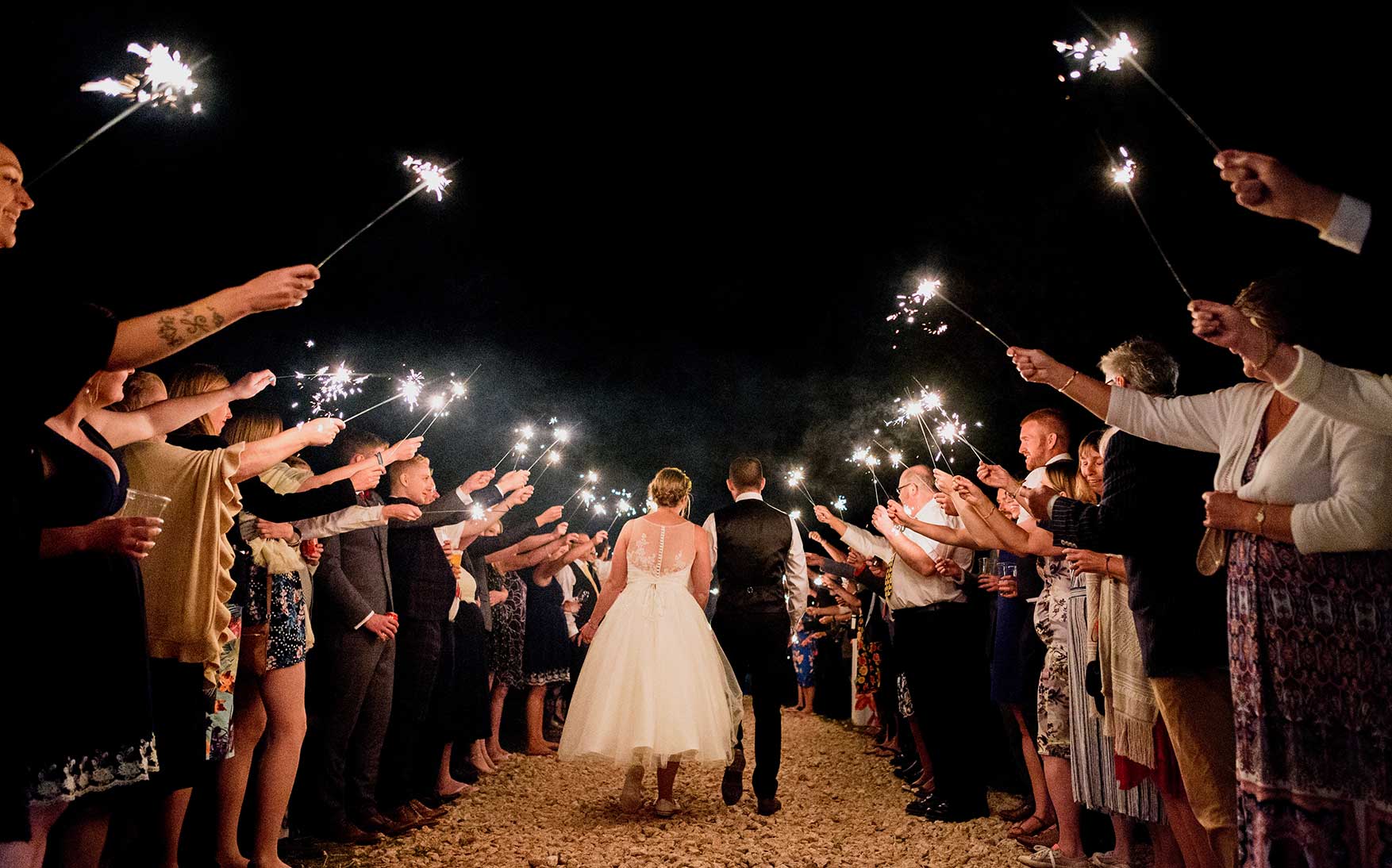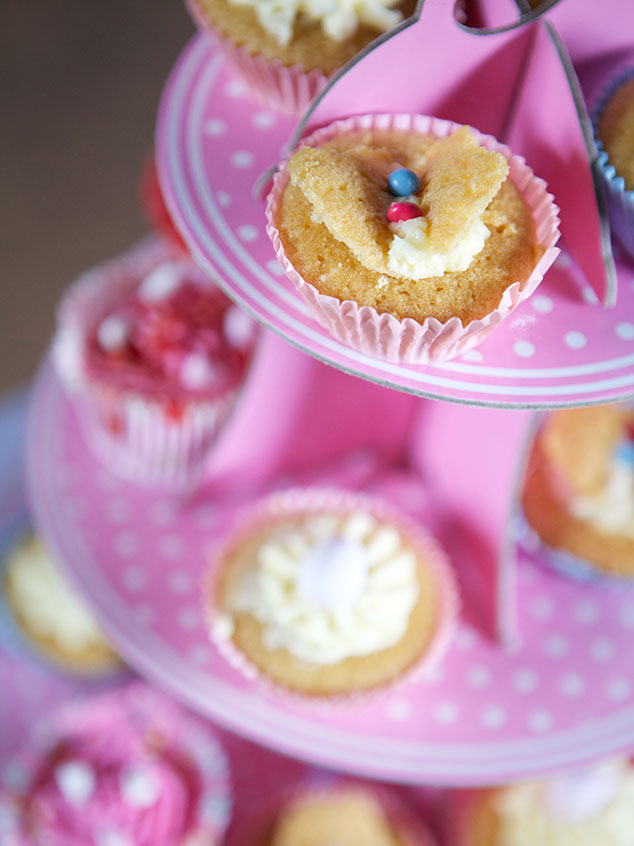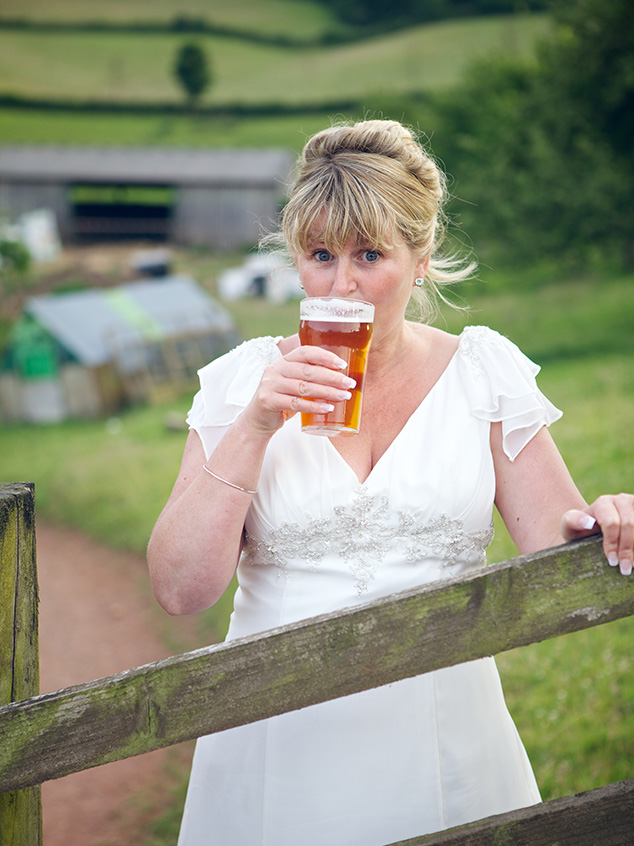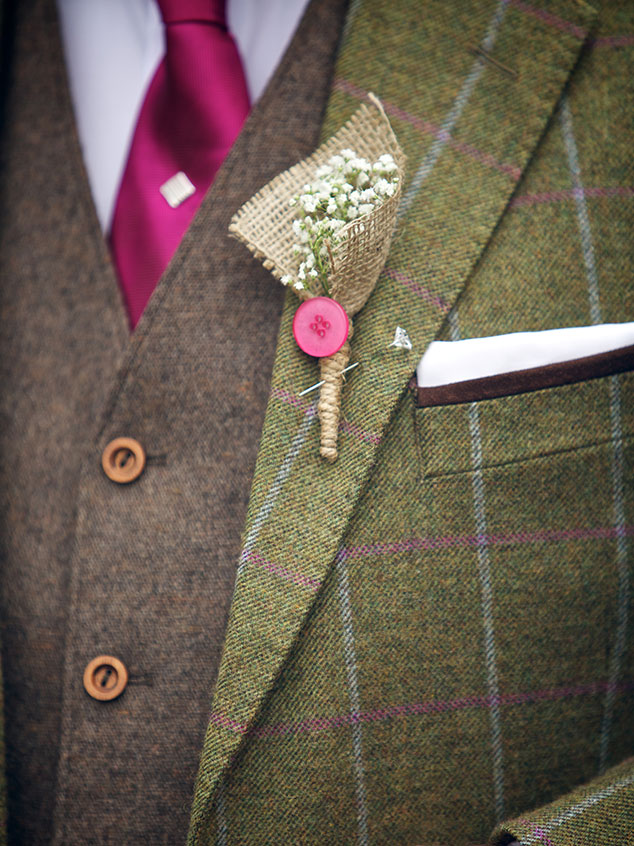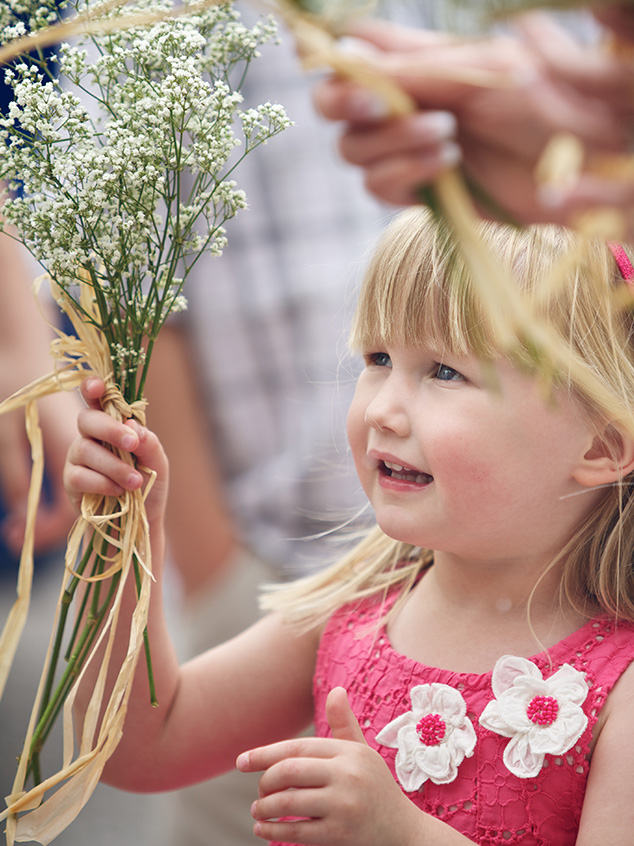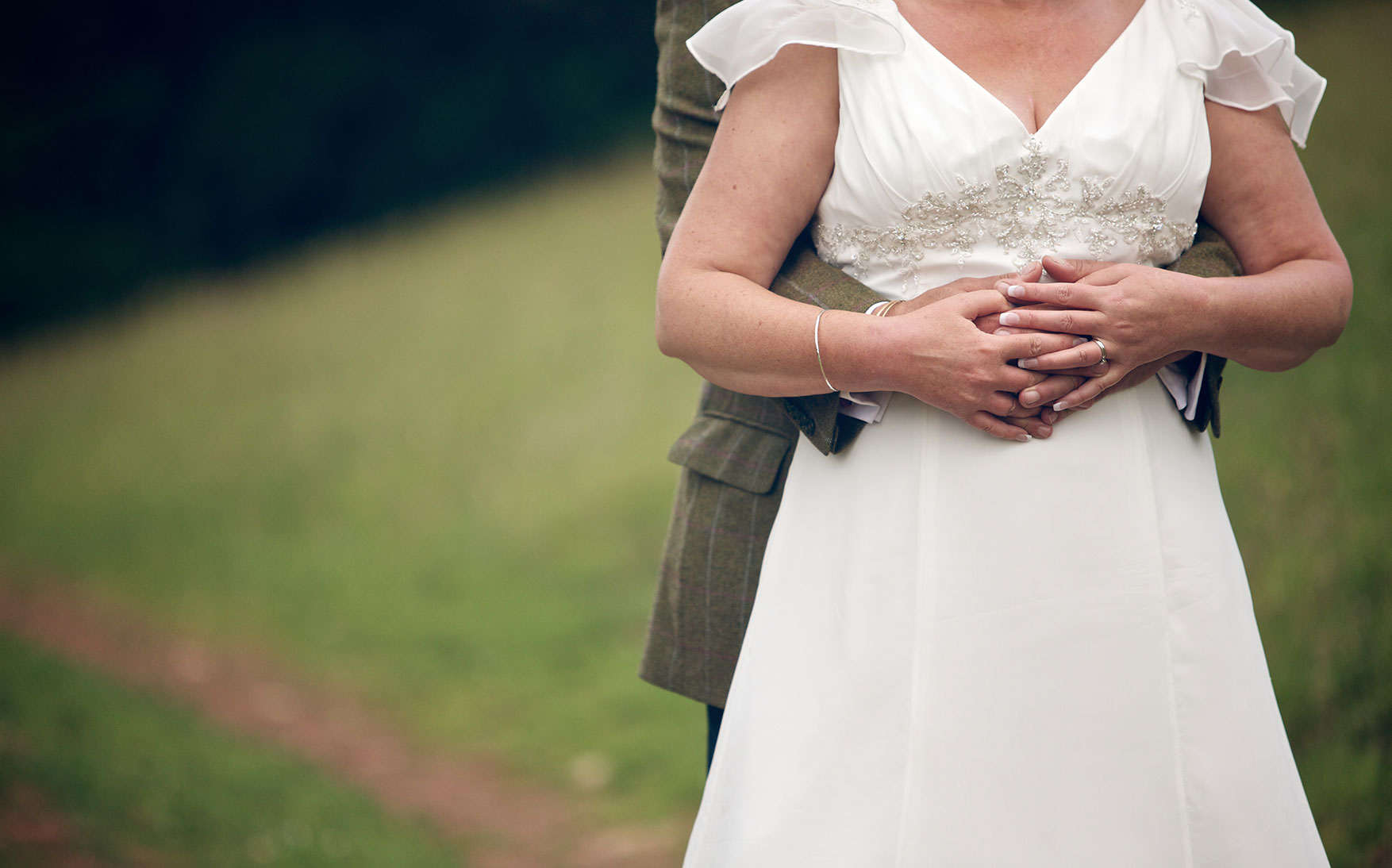 We're here to help make sure your special day is remembered for years to come. If you want to arrange everything yourself and just use the barn as your backdrop then that's fine, but don't forget we can provide and organise everything you need to make the party swing. Click below to find out more.