Bickham Barn, is an ideal location for a relaxed get together, whether a birthday bash or for a more formal occasion. It has a real sense of Toad Hall, when all the shutters are closed it's very dark even on a summers day, making it an ideal location for a projected presentation, plus the height of the barn gives terrific acoustics. The adjoining kitchen can be put to use providing a locally sourced lunch or supper and the bar can help wash it all down!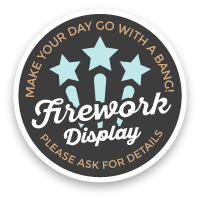 Bickham Barn truly is a space that encourages communication and freethinking. There is plenty of natural light by day and simple atmospheric lighting by night, as well as a stage and basic sound system.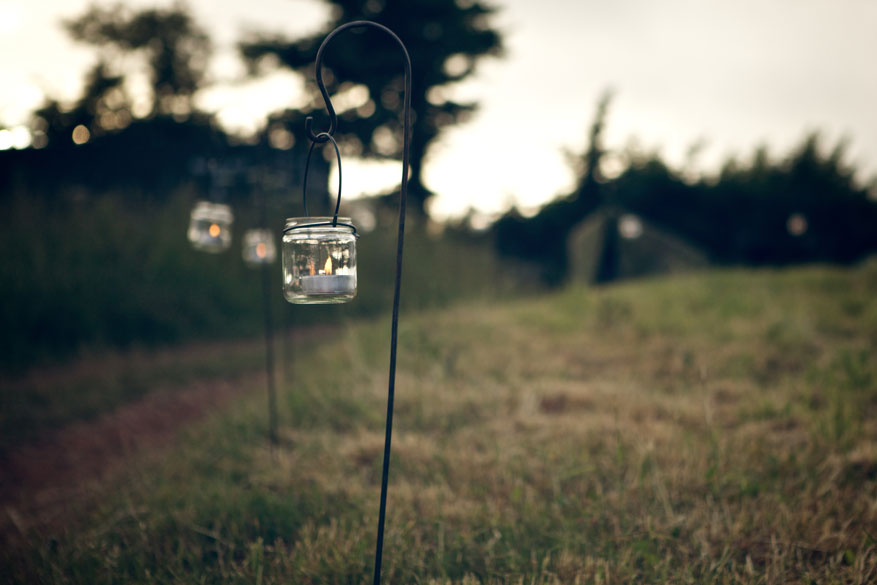 We're here to help make sure your event goes without a hitch. If you want to arrange everything yourself and just use the barn as your backdrop then that's fine, but don't forget we can provide and organise everything you need to make the party swing. Please click below to find out more.